Description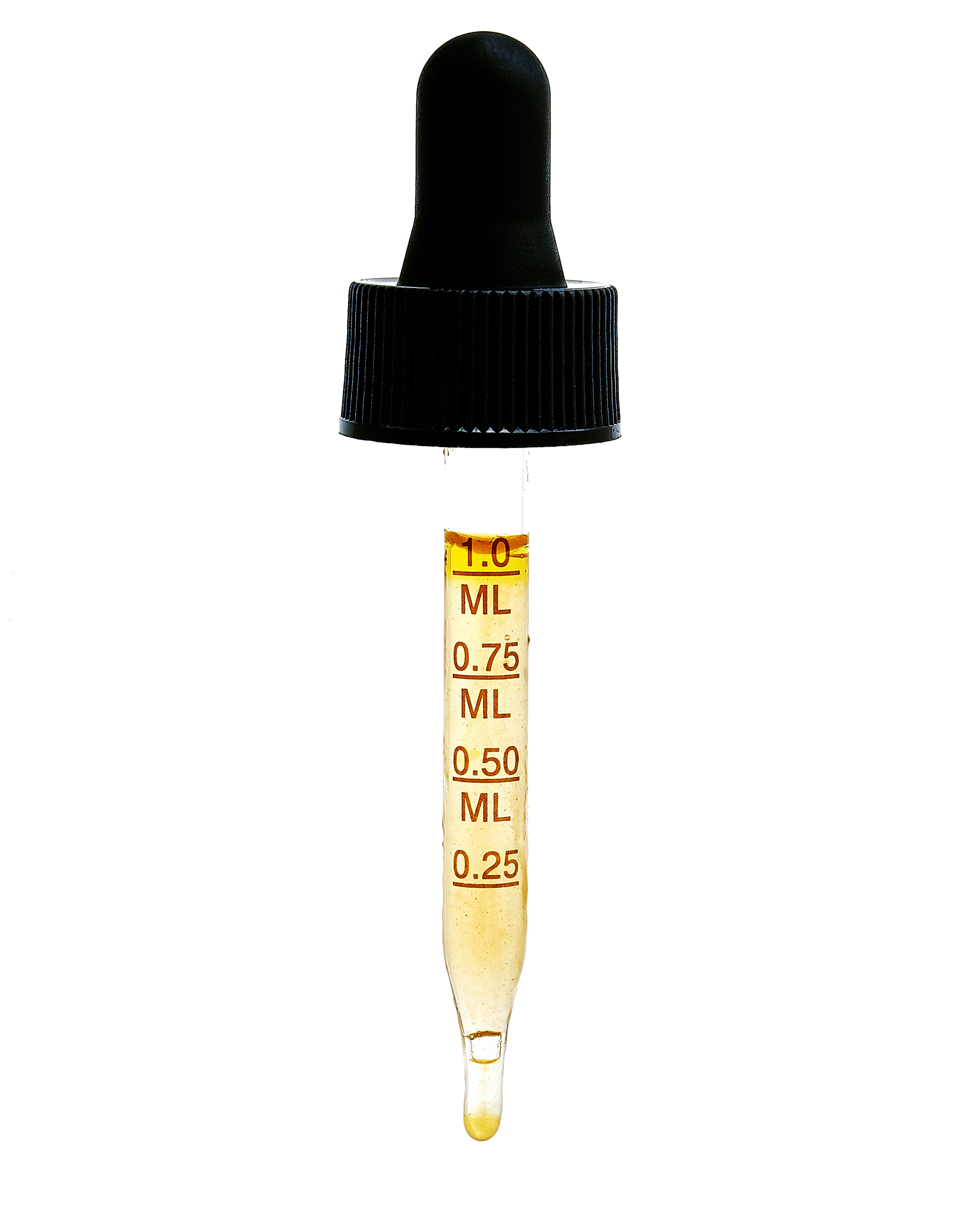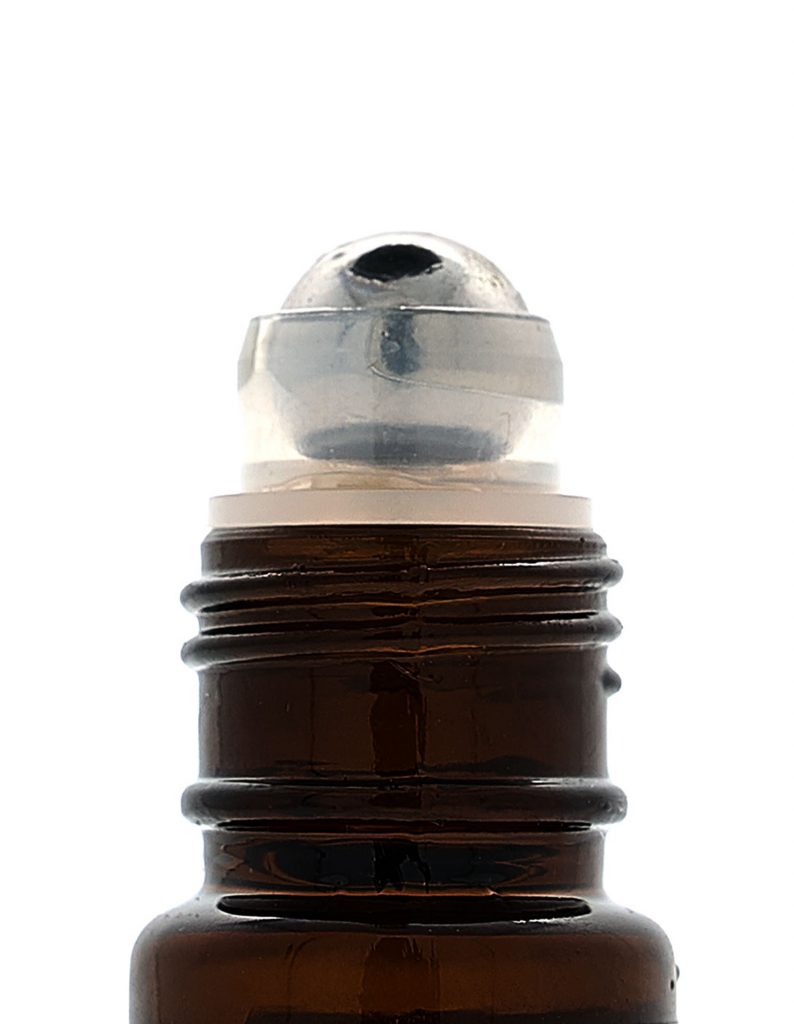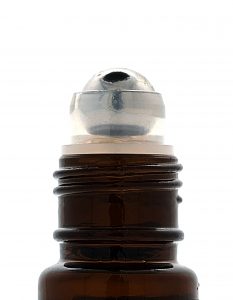 Tonic OG Ingredients
Full Spectrum CBD Distillate, sourced from Tricolla Farms artisanal hemp flower
Organic Ashwagandha Root Extract (280mg/mL)
Coconut-derived MCT Oil
Organic Black Seed Oil
Pure, Organic Maple Syrup ( .25g sugar per 1mL serving).

Chill Tonic Ingredients
Full Spectrum CBD Distillate, sourced from Tricolla Farms artisanal hemp flower
Proprietary Chill Blend (Organic Ashwagandha, Organic Lemon Balm, Organic Passion Flower)
Organic Black Seed Oil
Pure + Organic Maple Syrup ( .25g sugar per 1mL serving).

Chronic Tonic Ingredients
300mg 99% Pure CBD suspended in MCT Oil with a special blend of essential oils, including Juniper Berry, Chamomile, Thyme, Peppermint, Eucalyptus, and Lavender.
Dosage
For Chill OG and Chill Tonic, it's always good to start small and work your way up!
For Chronic Tonic, roll oil on the affected areas and continue to apply as needed throughout the day.
I love [The Good Vibe Tribe]!! I have never felt this relaxed from CBD before. I will seriously always have it on hand
– Kelsey W.
Fill the dropper to your preference.
Repeat as necessary.
Roll on the affected areas.
Massage into your muscles and joints.
Repeat as necessary.