Return to the Land – Tricolla Farms Sustainability Internship

Tricolla Farms – Return To The Land Sustainability internship Program
Experience life on a cannabis farm in Berkshire, NY. Work shoulder to shoulder with the Lead Grow, Erik Carbone to learn about plant care, the importance of soil health, and how to farm organically.
What does this all mean?
You'll be working hand in hand on our farm in upstate New York. At minimum two (2) days a week are required and we advise that housing upstate is best considering that farm work is hard work.
You'll learn the basics of how clones are made and cultivated to their very best sizes and bounty. Our program starts in July and ends in September. We have flexibility until mid-October where the harvesting season takes place in our curing facility. This includes a visit to our labs at Bardo. Plus insights on how this industry works from thought leaders. We want to build community and bridges on how to support much-needed change towards equity.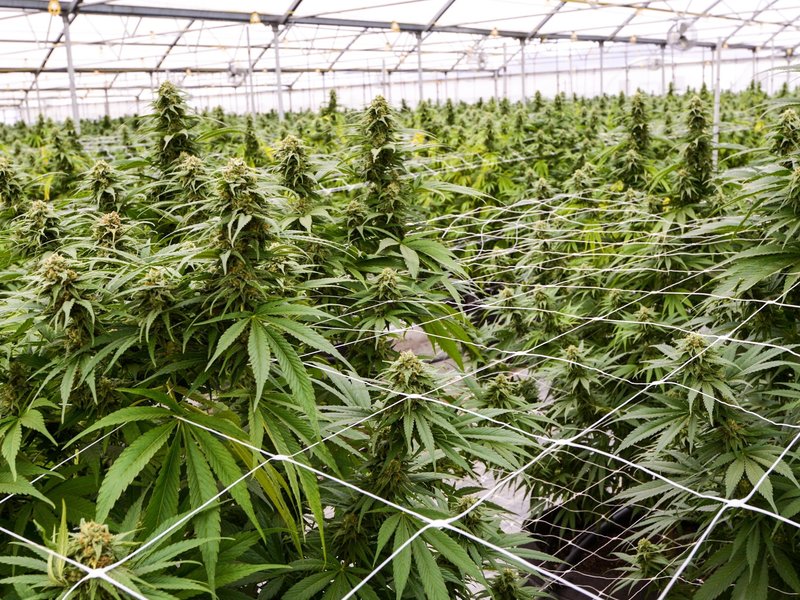 Gain hands-on experience working with Erik's number two and foreman as he leads you through the day to day plant maintenance, managing irrigation systems and implementing plant feedings to give you a real feel for a day in the life on Tricolla Farms.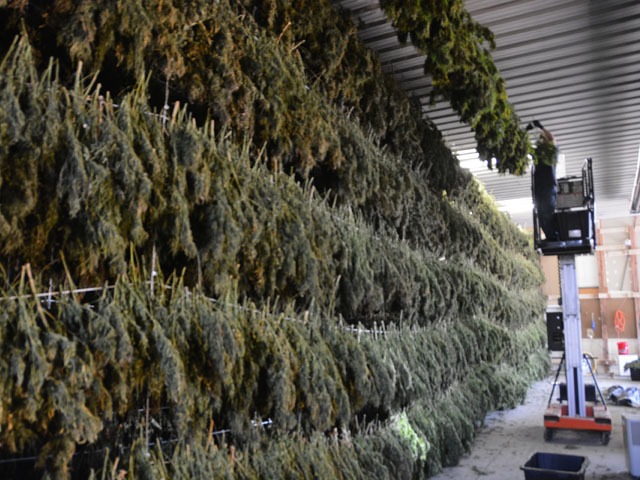 In the fall you will experience multiple harvest techniques from hang drying for extraction. This includes slow drying, curing for smokeable flower, and large scale industrial drying. Interested persons should note that this geared towards Black, Indigenous, and marginalized communities. This is due to a lack of education in cannabis sustainability and understanding the workings of a farm.
For more information please email mary@tonicvibes.com