Description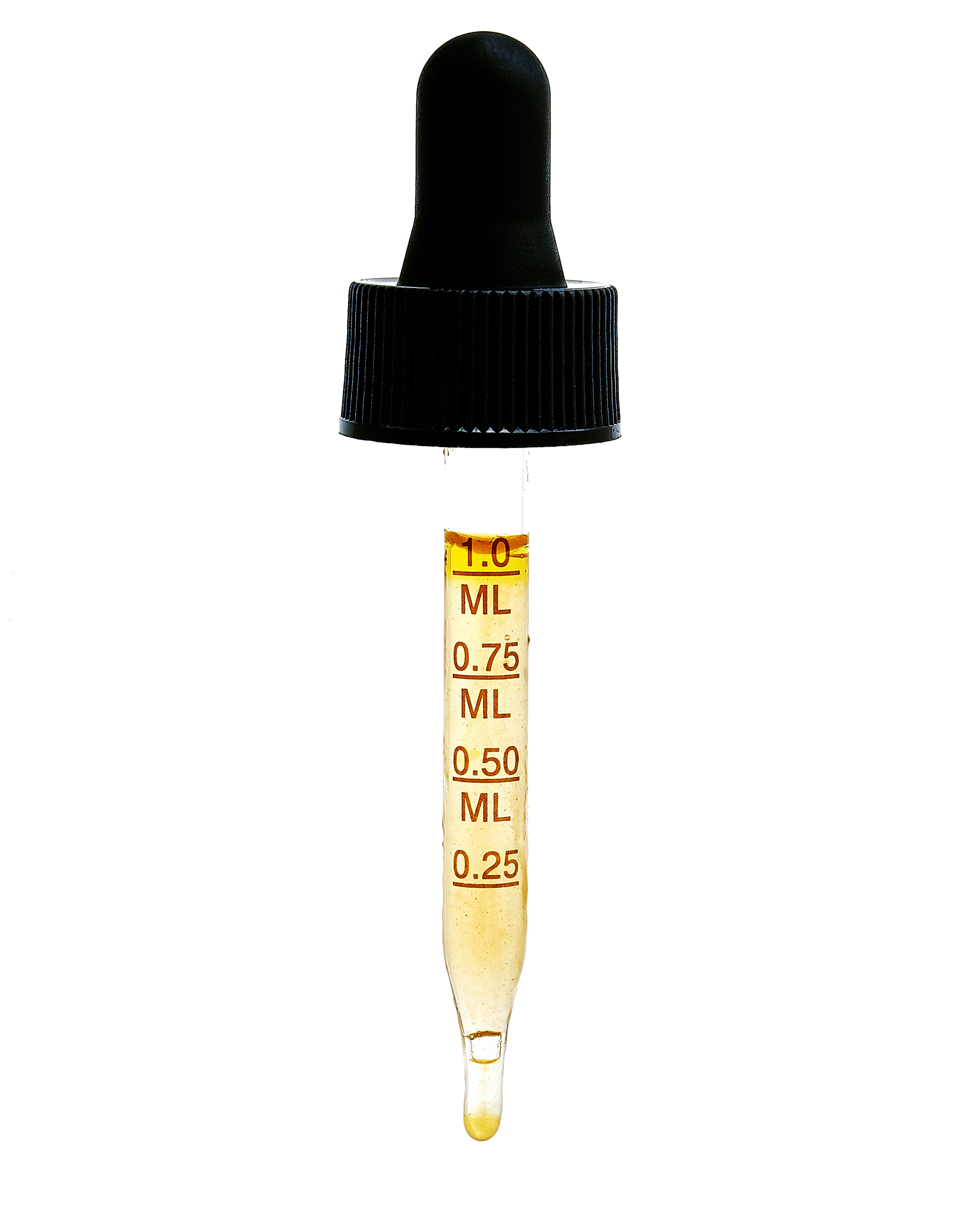 Ingredients
Full Spectrum CBD Distillate, sourced from organic, sun-grown, US hemp flower
Organic Ashwagandha Root Extract (280mg/mL)
Coconut-derived MCT Oil
Organic Black Seed Oil
Pure, Organic Maple Syrup (.25g sugar per 1mL serving).
Dosage
For general good vibes, balance + mental clarity use smaller doses (1/2 dropper). When using for anxiety or pain relief, larger doses (full dropper) may be better.
Either way, it's always good to start small and work your way up!
I decided to try this out for my moods fluctuating lately and I'm glad I did. I feel I can handle the current emotional stressors going on in my life with a little more ease. It feels like its a huge deep breath for my soul and lessens the weight on my shoulders. I will be buying this again when I run out.
– Andrea M.
Fill the dropper to your preference.
Repeat as necessary.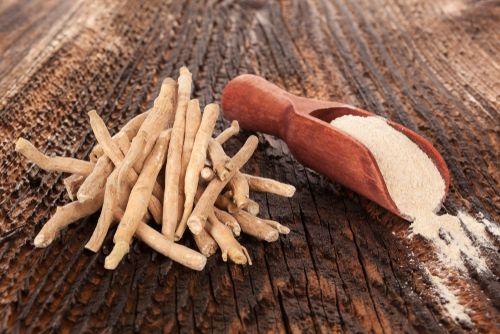 Restore Balance & Fix Your Vibe with Adaptogens!
Mental & physical stress can lead to too much cortisol. Too much cortisol shoves you out of balance & leads to a bunch of crappy symptoms that most of us…
READ MORE